Human beings, created in the image and likeness of God, have basic rights which protect our dignity and ensure all can live a full human life. Because these rights are universal, we have the responsibility to help maintain and protect these rights, not just for ourselves, but for all.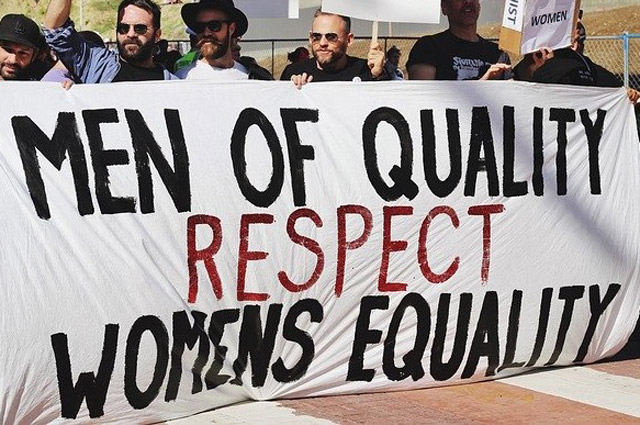 Rights & Responsibilities
The Catholic tradition teaches that human dignity can be protected and a
healthy community can be achieved only if human rights are protected and responsibilities met. Therefore every person has a fundamental right to life and a right to those things required for human decency. Corresponding to these rights are duties and responsibilities – to one another, to our families, and to the larger society.
access to quality education

healthcare

safe and affordable housing

nonviolent and thriving neighborhoods
Lord, we thank you for giving us so many blessings and taking such good care of us. We also know that you made us and we are special and loved because we are your children. Please help us to remember that every person we meet is our sister or brother, and we must make sure that they are treated special and with love too. Through Christ our Lord.
Amen.
God of Wisdom, awaken us to our duty to care for the basic needs of all people. Strengthen with hope people denied their human rights and freedoms. Provide us all with the voice to cry out for justice for the poor and the oppressed. Through Christ our Lord.
Amen