"Lord, when did we see you hungry and feed you…" (Matt 25:31). Scripture reminds us that some people's needs are so urgent and so great that their needs come first. Therefore, while everyone is important, those whose voice in our society is ignored, those whose human rights are violated, those whose dignity is not recognized, must take our first priority. When we enter into the lives and the struggles of the poor and vulnerable, we experience Jesus' presence in a real and powerful way.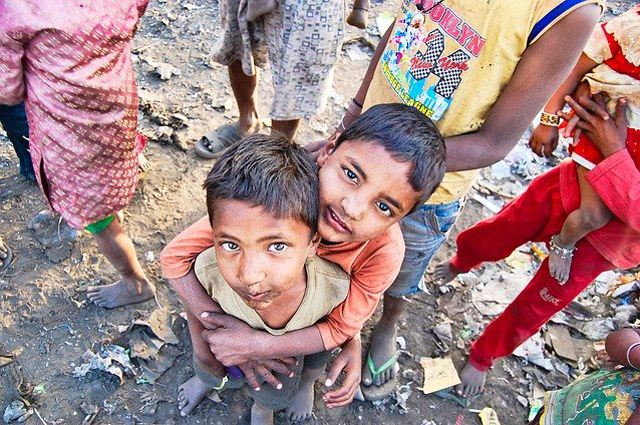 Option for the Poor & Vulnerable
A basic moral test is how our most vulnerable members are faring. The
Church does not pit one social group against another but instead follows the example of Jesus, who identified with the poor and vulnerable (Mt 25: 31-46). Giving priority concern to the poor and vulnerable strengthens the health of the whole society. The human life and dignity of the poor are most at risk.
addiction

mental health

healthcare

food access

systems that perpetuate poverty
Dear Lord, Help us to remember to be thankful for what we do have and help us remember that many children go hungry every day and do not have their own bed. Show me and my parents how to help those that are in need. Help us to remember that you want us to care for our brothers and sisters all over the world because we are all one family and we are all your children.  Through Christ our Lord.
Amen.
Leader: Move our eyes beyond the media and lift our faith above statistics. Help us to see through this week's fashionable cause and remember the places where the cameras are no more, or have never been. Deliver us from our fear of what is different, and our indifference to where we do not know.
All: Remind us Lord, of your passion for the nations. Restore in us Lord, your heart for the nations.
Amen.